Saracino Pasta Top covering sugar paste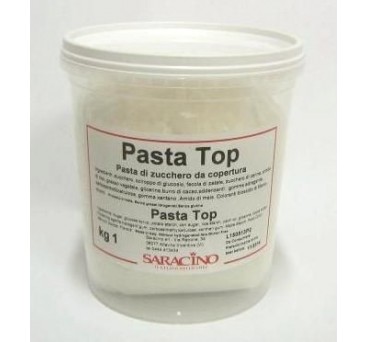 Saracino Pasta Top covering sugar paste
Saracino pasta top sugar paste, choose the packaging Saracino pasta top sugar paste, ideal for cake design and monumental cake decoration. The Saracino pasta Top is ideal for covering cakes or polystyrene cake dummies and creating fantastic sculptures that are sweet, beautiful to look at and good to taste. The sugar paste Saracino pasta top has a malleable consistency that allows it to be easily spread, even in thin layers and used as a covering of cakes. The Saracino paste top sugar paste is available in 1 kg and 5 kg (white only) of product and is available in various colours. Choose the colour and packaging that best suits your needs.
Save money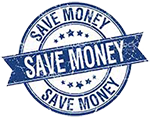 For orders of € 90.00 i.v. you'll get a discount of 10% of the total purchase.
Add to your order also a cake dummy in polystyrene and start decorating!