Polystyrene Horseshoe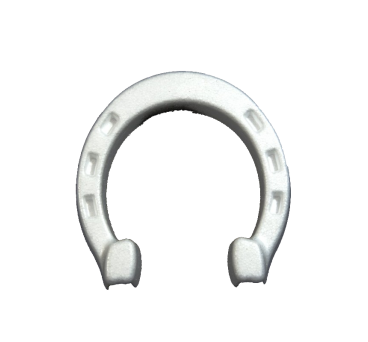 Polystyrene Horseshoe
Polystyrene Horseshoe.
The Horseshoe in polystyrene is the perfect decoration for all decoupage lovers and do-it-yourself decorations. It is also widely used by cake design enthusiasts to create fantastic monumental cakes.
This Horseshoe measure 5,15 inches high, with a base of 5,15 inches.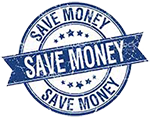 Save money
For orders of € 90.00 i.v. you'll get a discount of 10% of the total purchase.